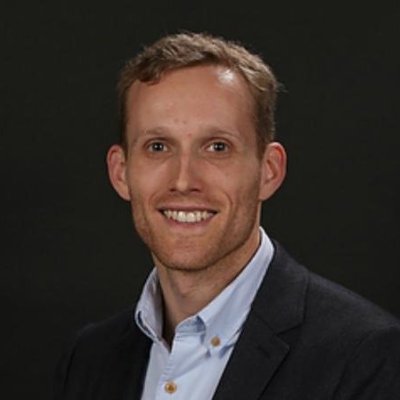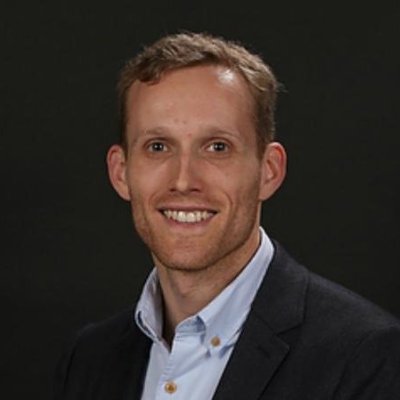 Ollie Jonas, PhD
Principal Investigator
Associate Professor, Harvard Medical School
Department of Radiology, Brigham & Women's Hospital
Faculty, Joint Center for Cancer Precision Medicine, Dana-Farber Cancer Institute
Associate Member, The Broad Institute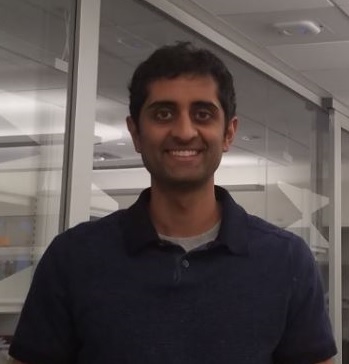 Sharath Bhagavatula, MD
Interventional Radiologist
Sharath Bhagavatula completed his BS at Cornell University in Electrical/Computer Engineering, MD at NYU, and is currently at Brigham and Women's Hospital for radiology residency and interventional radiology fellowship. His research interests focus on developing and translating novel tools for minimally invasive cancer diagnosis and treatment. Outside of work, he enjoys playing tennis, jogging outside, and watching tv.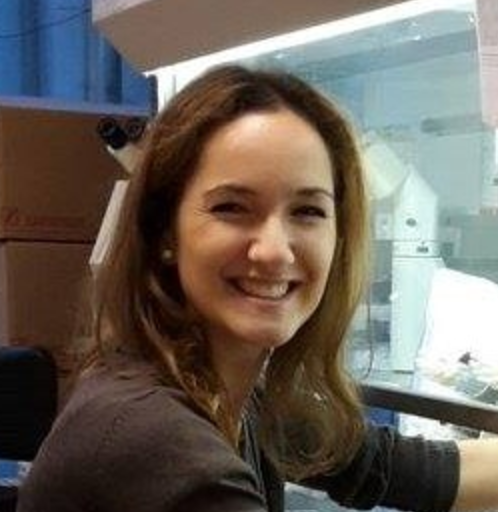 Zuzana Tatarova, PhD
Post-doctoral Fellow
Zuzana completed her doctoral research in the Cancer Stem Cell lab of Dr. Joerg Huelsken at École Polytechnique Fédéral de Lausanne. The project was performed in collaboration with Dr. Maerkl lab from the School of Engineering. Her thesis work involved development of microfluidic devices for functional characterization of rare primary stem cells. The platform allowed for the first time to perform chemotaxis measurements for primary stem cells and is dedicated for high-throughput functional screens. She joined the laboratories of Dr. Joe Gray (OHSU) and Dr. Oliver Jonas (MIT) in April 2017.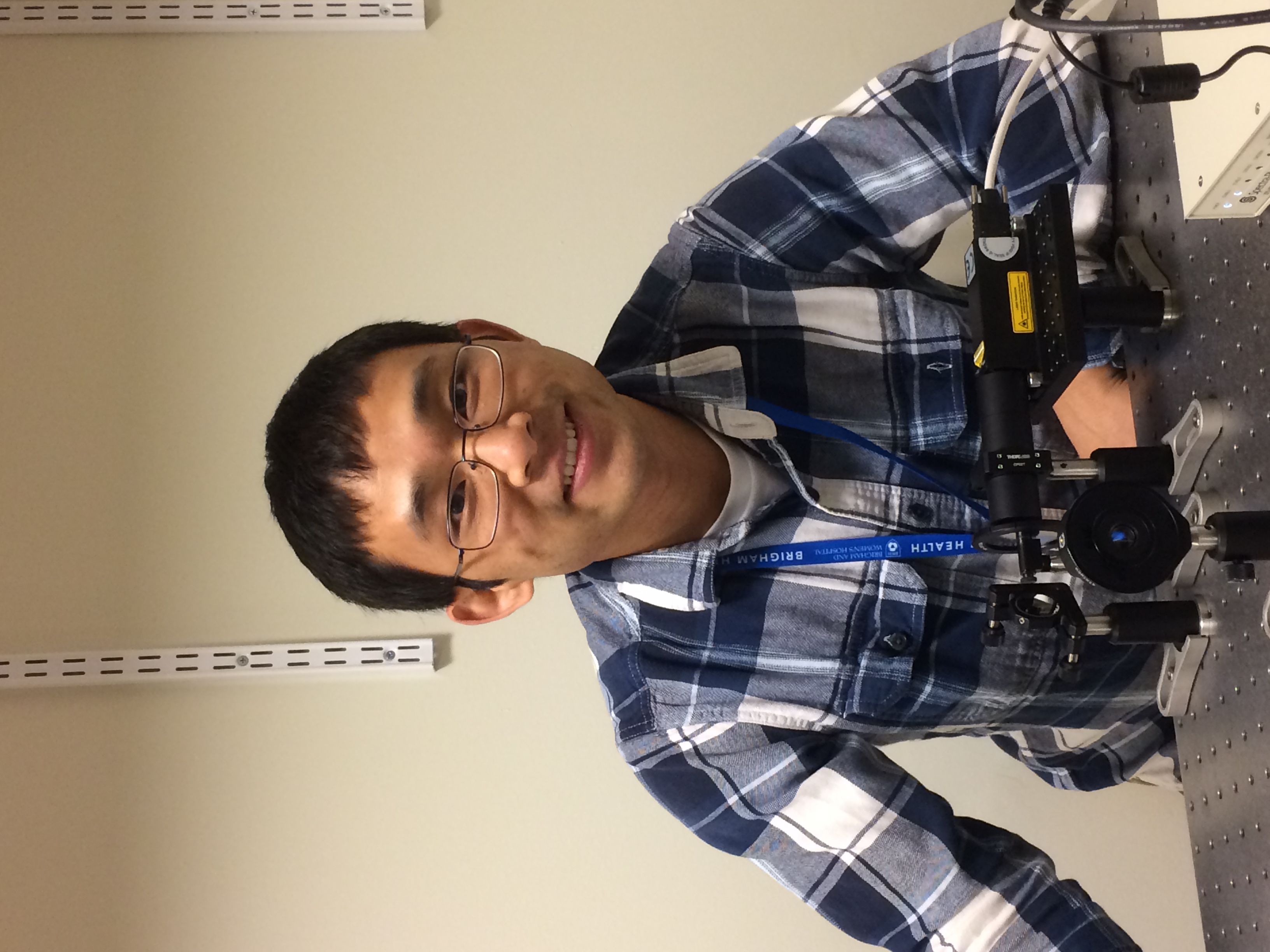 Guigen Liu, PhD
Instructor in Radiology
Prior to joining the Jonas Lab in 2020, he was a postdoctoral research associate with Prof. Ming Han's group at University of Nebraska-Lincoln and Michigan State University. Previously, he published extensively on optical fiber sensing. He and colleagues invented a crystalline silicon-tipped optical fiber sensing platform for high-speed and high-resolution measurement, this work received the Alan Berman Research Publication Award from the U.S. Naval Research Laboratory. In collaboration with colleagues at Oak Ridge National Laboratory, this work also gave birth to the first fiber-optic bolometer. In this current group, he has transitioned to focus on biomedical applications. His recent work is about the development of two-photon and Raman in vivo micro-endoscopic imaging systems using GRIN lenses and fiber optics. He was a recipient of the BWH Radiology Department Research Pilot Grant Award. Dr. Liu received the B.E. degree from Qingdao University and the Ph.D. degree from Changchun Institute of Optics, Fine Mechanics and Physics (CIOMP), Chinese Academy of Sciences, both in mechanical engineering. He was appointed as an assistant professor with CIOMP upon graduation.
Dylan Blumberg
Research Assistant
Dylan obtained a BS in Biological Sciences from Chapman University in 2018. He worked at OHSU in Dr. Joe Gray's lab through 2021 until coming to the Jonas Lab in 2022. With the Jonas Lab, he focuses on cyclic immunofluorescence, in vivo models, and clinical studies. When away from the lab, he enjoys socializing with friends, watching/playing sports, trying new restaurants, and exploring the city.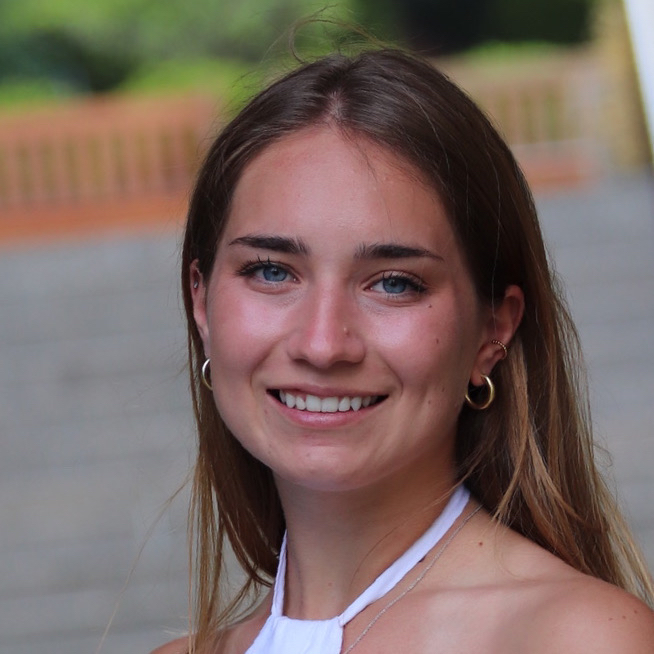 Natalie Azzolini
Research Assistant
Natalie obtained a BS in Biochemistry from Boston College. During college, she performed research in a biomechanics lab studying the biomechanical basis of swimming in fish species. She is focusing on gaining valuable research experience at the Jonas Lab while she applies to veterinary school. During her free time Natalie enjoys traveling, running, horseback riding, and spending time with friends and family.
Sebastian Ahn
Research Assistant
Seb obtained a dual BA in physics and biochemistry & molecular biology from Boston University in 2016. With the Jonas Lab, he focuses on computational histopathology using machine learning and the development of tools and algorithms for high-throughput image and spatial processing. When away from the lab, he enjoys producing electronic music and tries to learn new languages.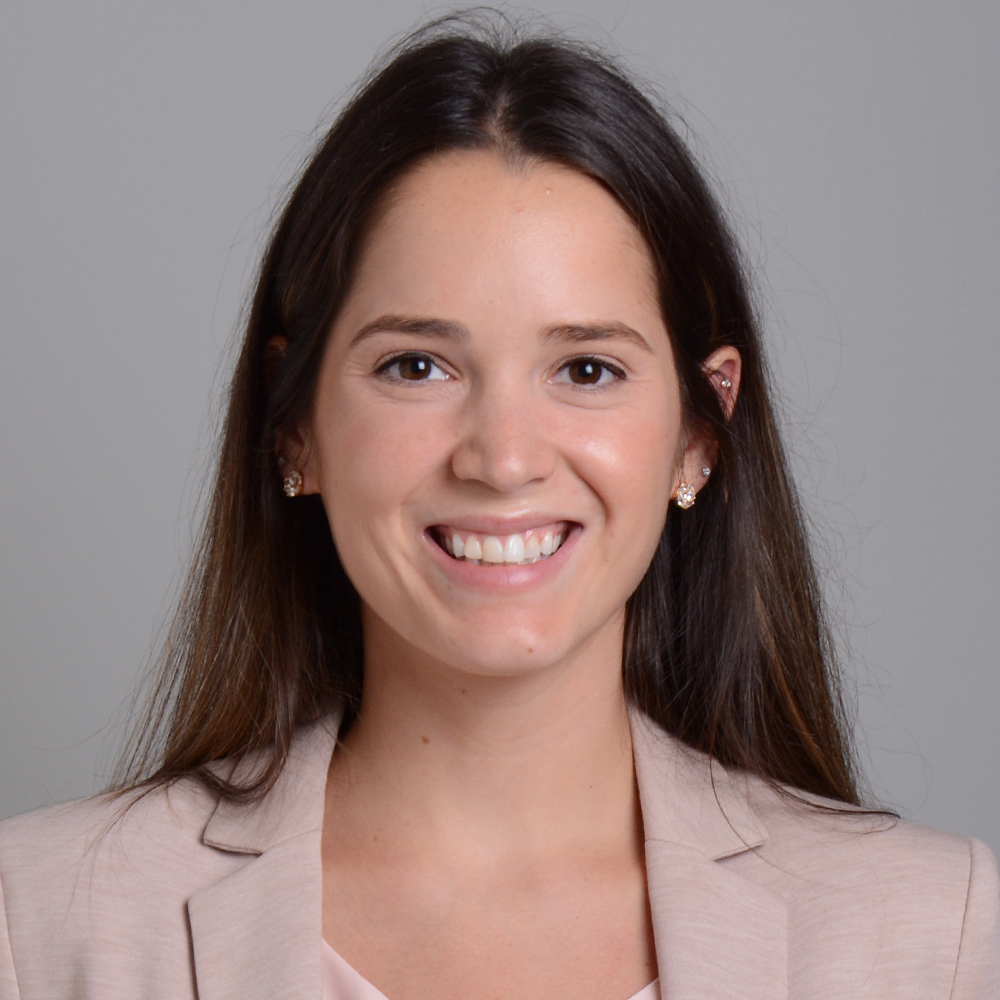 Christine Dominas
Clinical Trials Coordinator
Christine grew up in Rochester, NY and after spending a few years in Boston, now attends medical school in Buffalo, NY. She remotely oversees the clinical trials and laboratory operational duties. Outside of work, she enjoys spending time with her dog, exploring new cideries, and being outdoors with friends and family.