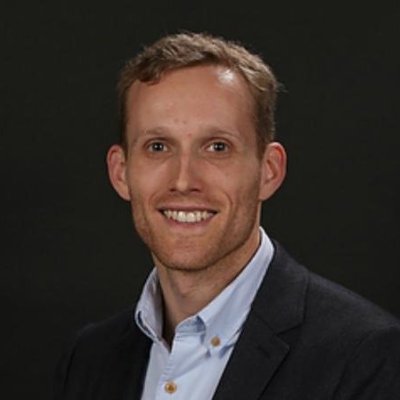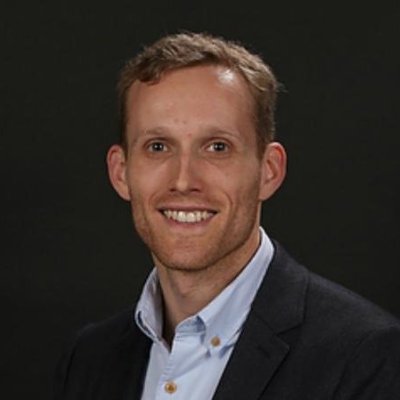 Ollie Jonas, PhD
Principal Investigator
Assistant Professor, Harvard Medical School
Department of Radiology, Brigham & Women's Hospital
Faculty, Joint Center for Cancer Precision Medicine, Dana-Farber Cancer Institute
Associate Member, The Broad Institute
Christine Dominas, MS
Lab Manager / Clinical Coordinator / Technician
Christine grew up in Rochester, NY and lived in London, England for her high school years. She studied psychology at Boston College and got her Master's in physiology and biophysics from Georgetown University. Her research interests include the clinical application of delivering cancer therapeutics through microdevice implantation, and how researchers and physicians can optimize response rates to chemotherapeutic agents. Outside of the lab, she enjoys spending time with her family and friends, exploring Boston, playing board games, and cooking new foods. She plans to go to medical school in the near future.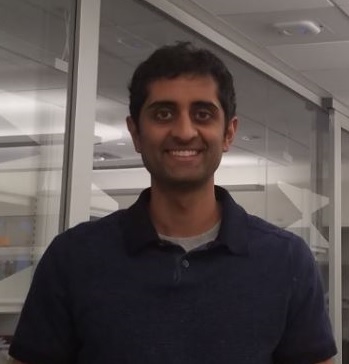 Sharath Bhagavatula, MD
Interventional Radiologist
Sharath Bhagavatula completed his BS at Cornell University in Electrical/Computer Engineering, MD at NYU, and is currently at Brigham and Women's Hospital for radiology residency and interventional radiology fellowship. His research interests focus on developing and translating novel tools for minimally invasive cancer diagnosis and treatment. Outside of work, he enjoys playing tennis, jogging outside, and watching tv.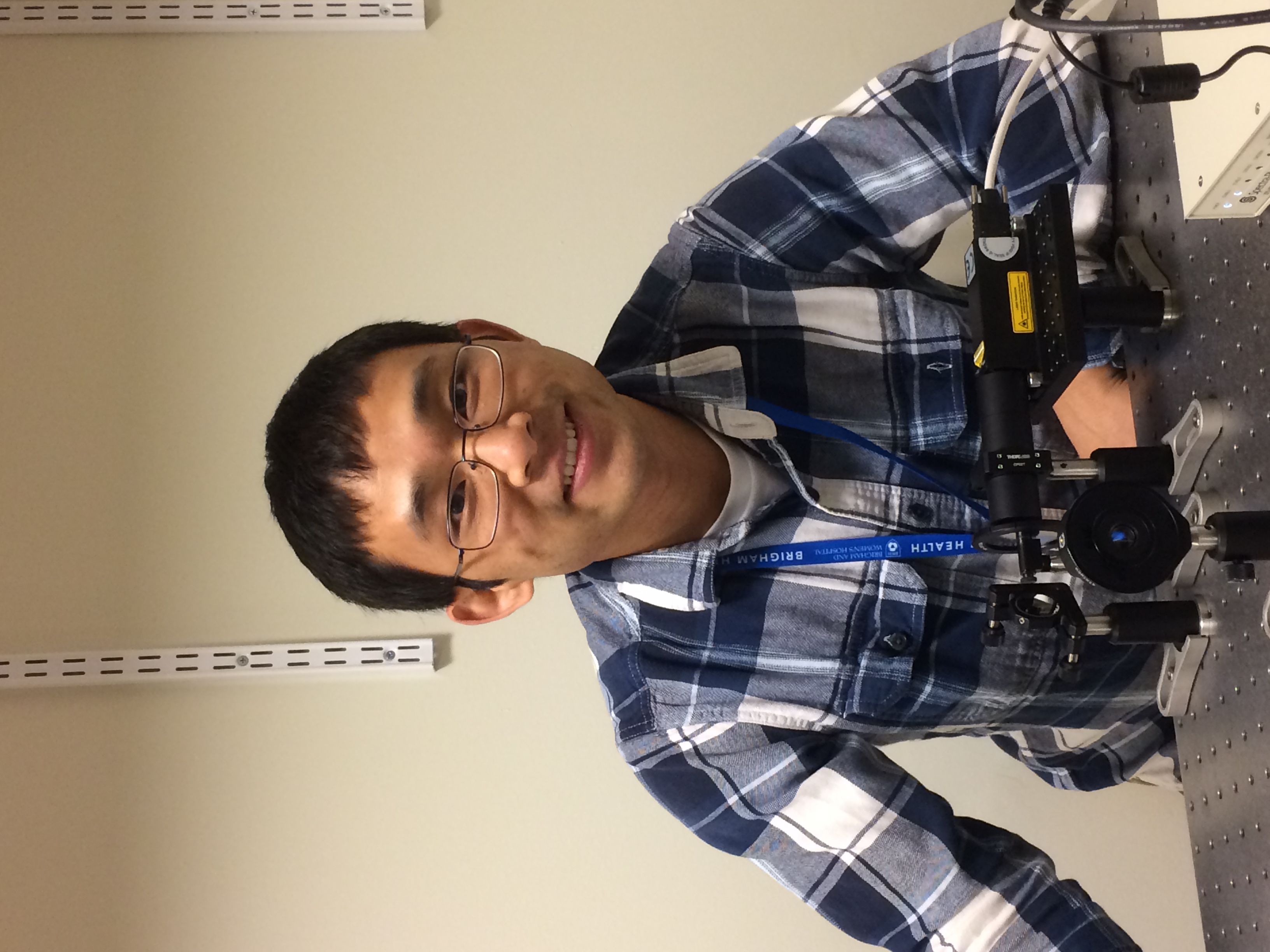 Guigen Liu, PhD
Postdoctoral Fellow
Dr. Liu received the B.E. degree from the Qingdao University, and the Ph.D. degree from the Changchun Institute of Optics, Fine Mechanics and Physics (CIOMP), Chinese Academy of Sciences, both in mechanical engineering. Upon graduation, he was appointed as an assistant professor with CIOMP. In April 2014, he joined the Department of Electrical and Computer Engineering, University of Nebraska–Lincoln, as a postdoctoral research associate in Prof. Ming Han's group. In January 2018, he moved with the same group to the Department of Electrical and Computer Engineering, Michigan State University. Since the Ph.D. stage, he has been working on fiber optic sensors and instrumentation, and so far has published extensively on this topic. Upon joining the Jonas Lab as a research fellow in January 2020, his work is focused on developing an optical imaging system in combination with fiber-optic probes for an innovative biomedical microdevice.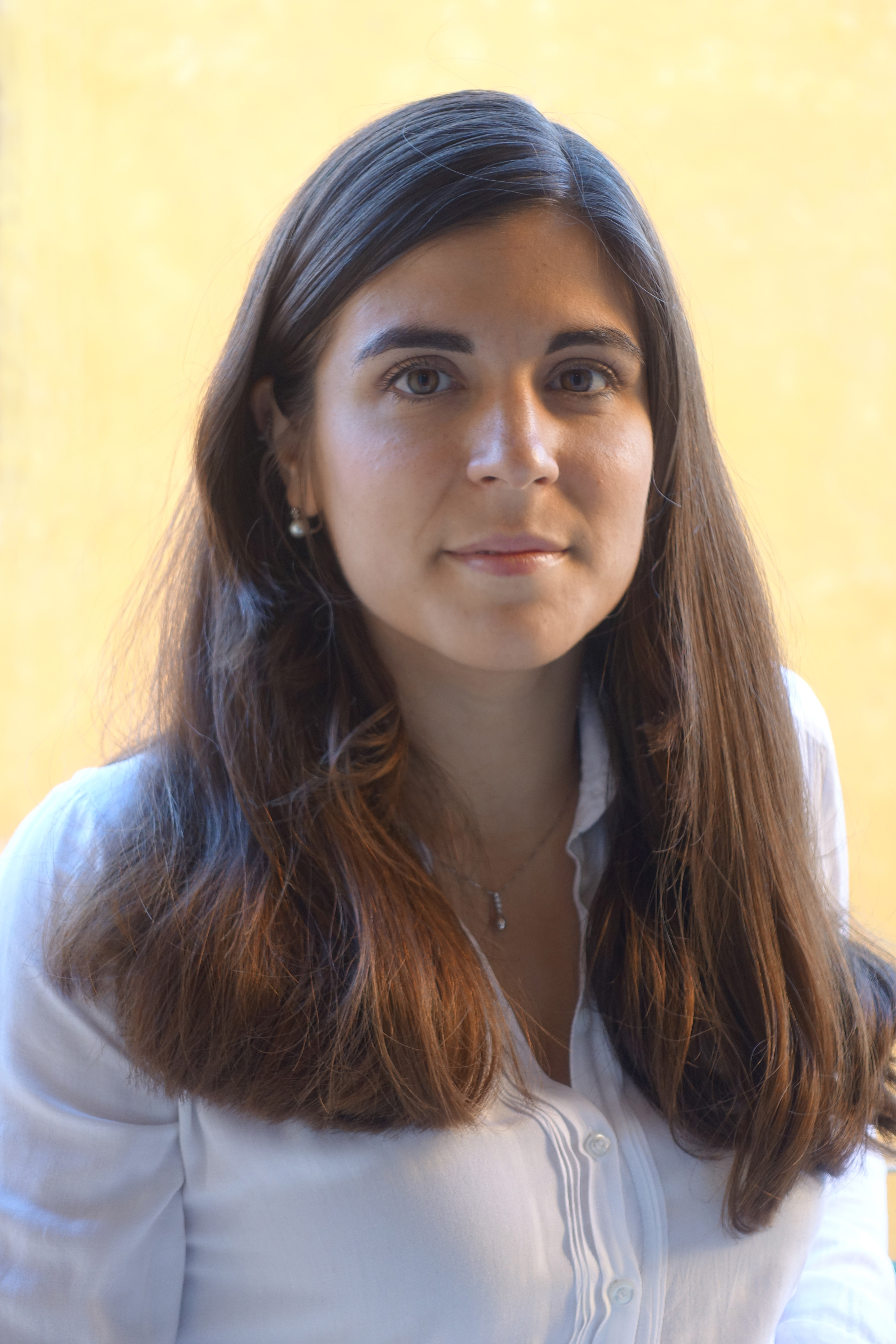 Veronica Valvo, PhD
Postdoctoral Fellow
Veronica is originally from Italy and obtained her PhD degree in cancer biology in March 2019 from the University of Rome. She was a visiting PhD student at BIDMC/Harvard Medical School for more than two years, where she studied thyroid cancer cell metabolism. Veronica established a novel correlation between BRAFV600E oncogene and modulation of lipid metabolism, giving new insights into target drug resistance mechanisms in papillary thyroid cancer. In the Jonas lab, she will study the relationship between cancer metabolism and tumor immunosurveillance, focusing on developing strategies to characterize immune cells infiltration and activity with metabolite abundance.
Kyle Deans, MS
Technician
Kyle obtained a BS in Biomedical Engineering from the University of Cincinnati and then a MS in Biomedical Engineering from the University of Michigan. During university Kyle worked in several labs researching multiple topics including microbubble cavitation thrombosis therapy, immunomodulatory polymeric nanoparticles, and bacterial interactions using a novel microdroplet bioreactor system. During his free time Kyle enjoys travelling, table top games, playing soccer, tennis, and golf.
Sebastian Ahn
Technician
Seb obtained a dual BA in physics and biochemistry & molecular biology from Boston University in 2016. With the Jonas Lab, he focuses on computational histopathology using machine learning and the development of tools and algorithms for high-throughput biomedical image processing. When away from the lab, he enjoys producing electronic music and tries to learn new languages.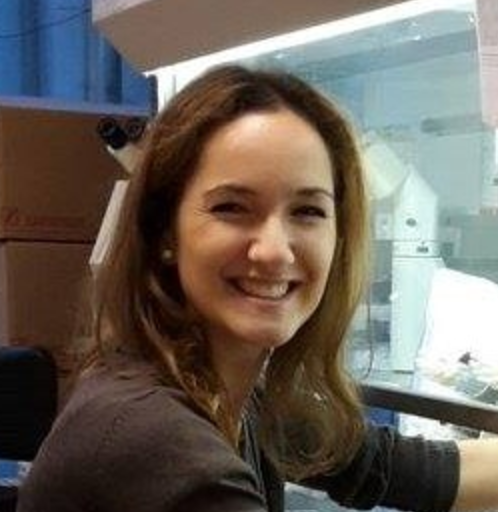 Zuzana Tatarova, PhD
Postdoctoral Fellow (Remote)
Zuzana completed her doctoral research in the Cancer Stem Cell lab of Dr. Joerg Huelsken at École Polytechnique Fédéral de Lausanne. The project was performed in collaboration with Dr. Maerkl lab from the School of Engineering. Her thesis work involved development of microfluidic devices for functional characterization of rare primary stem cells. The platform allowed for the first time to perform chemotaxis measurements for primary stem cells and is dedicated for high-throughput functional screens. She joined the laboratories of Dr. Joe Gray (OHSU) and Dr. Oliver Jonas (MIT) in April 2017.
Former Members